Bobo Strategy is the All-in-One solution for small business growth. We help you manage the real-world challenges of running a small business with a custom, comprehensive strategy and cost-focused solutions.
We provide expert analysis of your existing processes and unearth opportunities to implement time and money-saving solutions. Simply put, we're obsessed with efficiency. We apply the same lean principles that we use to develop our own businesses and brands. Bobo Strategy is your no-frills strategic partner in facilitating growth for your business.
Our core components are portable across industry lines.  Most of our clients have similar needs –the need to be cost-efficient and to achieve sustainable growth. Our depth of expertise helps you achieve both goals.
A partnership with Bobo Strategy differs from most firms because we work with you at all levels of your operation. We help you point all moving parts of your business in the same direction, aimed at a common goal. We achieve this by addressing issues within four primary channels.
Human Resource Solutions
Human Resource operations are commonly thought of as cost-centers, cutting into profits as a "necessary evil." Bobo Strategy consultants challenge that notion. We view HR as a revenue driver that delivers a return on investment. Our credentialed HR expert is your strategic HR business partner. We'll show you how to put practices into place that drive better, sustainable business results. Some of our solutions include:
Auditing and streamlining HR processes
Custom automations
Generating useful data for business decisions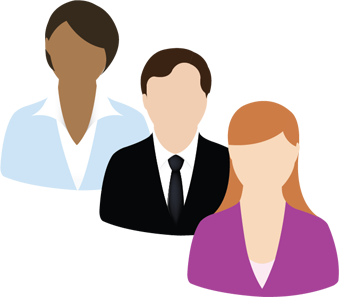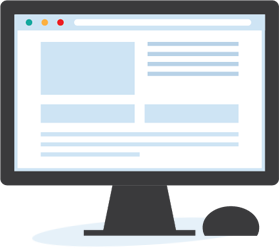 Technology Solutions
Using time-consuming methods to track the flow of operations is a common frustration for small businesses. Searching for a software solution on your own can result in buying a costly package that isn't the right fit. Investing in the wrong technology can cause your company to hemorrhage both time and money. Our experienced consultants steer you toward the right solutions. We help implement changes as your business grows while avoiding costly decisions. In some cases, we can develop custom technology to fit your business needs. A few of our technology solutions include:
Making better use of your existing technology
Determining the right technology options for you
Developing custom technology where appropriate
Marketing Solutions
Finding and targeting high-quality leads is a common marketing challenge. To generate new business, your offering needs to be visible to your target audience. Knowing which campaigns give you the best return on your marketing dollars is key to that success. We help you do this with the most efficient use of your marketing budget, using a wide range of strategic and creative services designed to grow your business. We help with:
Creative lead-generation campaigns
Refining mail campaign targeting
Targeting advertising methods more effectively
Google AdWords campaigns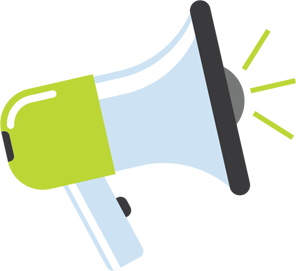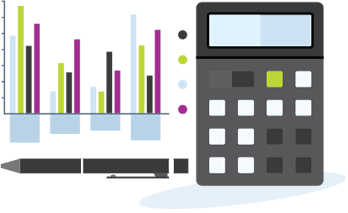 Financial Solutions
Businesses often grapple with controlling costs and increasing efficiency. Identifying what is driving your net income is key to becoming more profitable. Our credentialed actuary can provide insights that allow you to seize new opportunities and avoid pitfalls that derail your success. We go deeper than traditional financial consultants. We'll examine the details behind your revenues and expenditures and work to align them with your business goals. Some of our financial solutions include:
Solving discrepancies on P&L statements
Custom point-of-sale systems with predictive P&L analytics
Delivering valuation models
Developing financial models
Get started on growing your business with Bobo Strategy.