Founded in 2010 by Chris and Christine Cunliffe, Bobo Strategy is a team of consultants with a passion for entrepreneurship and growth. We began with just $15 of capital and developed an in-the- trenches knack for making the most use of every dollar. Since then we've created more than $2 million of revenue for ourselves, and we're still growing. The following sections explain a little bit more about our owners Chris and Christine and their approach.
Chris Cunliffe
Chris is a Credentialed Actuary with an academic background in mathematics. He spent seven years working as an employee of a consulting firm. As a consultant, Chris helped larger financial institutions with risk management and related issues. He eventually identified a need in the market for a more comprehensive consulting solution for small businesses. He saw a need for a firm with robust expertise that included practical technology, marketing, HR, and finance –an all-in- one solution. Chris is passionate about helping entrepreneurs achieve autonomy with practical, actionable advice.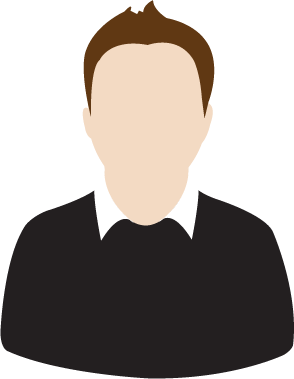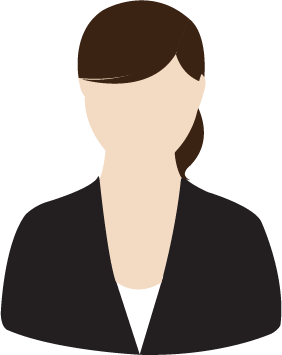 Christine Lambino-Cunliffe
Christine holds Professional in Human Resources (PHR) and Project Management Professional (PMP) certifications with 10+ years' experience working in IT and management consulting. Christine has a Master's in Public Administration from Northwestern University, and specializes in HR Technology and Operations. She has significant experience in Software Selections and Implementations, having worked on several substantial, wide-ranging projects. Christine regularly speaks at local and national events on her experiences in entrepreneurship and technology and is passionate about helping and mentoring others.
Our Philosophy
Our excitement for growing small businesses comes from years of developing our products and finding new ways to add value to our clients' businesses –and that is what we love to share. As business owners, we understand the things that keep CEOs awake at night. Through our endeavors, we've developed battle-tested strategies and processes that make business dilemmas surmountable.
Obsessed with efficiency and solving problems, our mission is simple: We help small businesses draw out maximum value at every turn so they can realize long-term success and sustainable growth. Being mindful of every dollar means if it doesn't add value, we don't do it. Our success is measured by our clients' results.
We believe in smart, incremental business growth. Cultivating mutually beneficial relationships that improve our clients' long-term success is of paramount importance. Working together with business owners, we keep our eyes on the future to improve the value of their business, operations, and quality of life.
We aren't silk-suited advisors delivering one-size- fits-all recommendations. We're you — with a range of expertise to share! To get a similar level perspective, range, and depth of knowledge, many businesses hire several different freelance consultants. Bobo Strategy is an All-in-One solution for small business growth.
Get started on growing your business with Bobo Strategy.