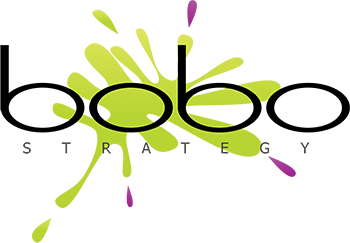 We're efficiency experts and problem-solvers, helping small businesses extract maximum value at every opportunity to achieve long-term success and sustainable growth. We measure our success by our clients' results.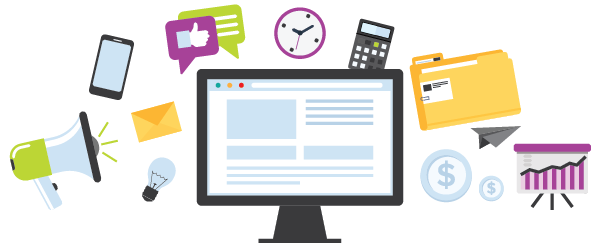 Our methods are time-tested and proven to drive
results across an eclectic mix of industries.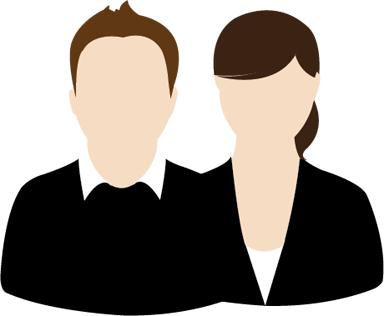 Bobo Strategy is a team of consultants who have been in the trenches of small business since 2010. We started with $15 of capital and built a successful $2M business using proven strategies we developed over the years to become a lean and thriving company.
We understand the day-to-day challenges small business owners encounter because we've been there –experiencing everything from time-wasting business processes that don't work, to marketing strategies that yield little to no return on investment. Through our own endeavors, we've developed an operational blueprint of efficiency that propelled our success.
Bobo Strategy not only helps you identify obstacles in your business but also guides you through solutions with actionable processes and strategies you can implement quickly to:
Close gaps where your business is leaking money
Keep costs low by incorporating lean and efficient strategies, freeing up time to do what you do best
Place you on track for growth and profitability
Our methods are time-tested and proven to drive results across an eclectic mix of industries.
Our core components include:
Human Resources
A credentialed HR expert to analyze your existing operations and show you how to streamline processes.
Transform your HR from a cost-center into a measurable profit-center through delivery of valuable data analytics.
Marketing
Expert analysis and refinement of your current marketing strategy.
Target higher quality leads with efficient use of your marketing budget to increase return on investment.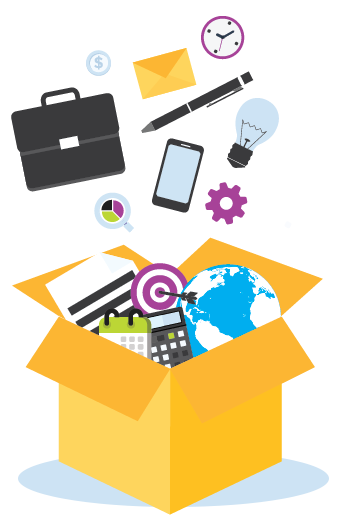 Technology
Smarter use of technology through process automation, often using software you already have.
Help navigate purchase of out-of-the-box software solutions.
Ability to develop custom technology where appropriate.
Financial
A credentialed actuary to analyze your business's financial health and identify areas of opportunity to widen profit margins.
Pricing analytics across an eclectic mix of industries.
How can we help you achieve your business goals?
Contact us today to schedule a consultation.
Schedule a Consultation with Bobo Strategy
Get started on growing your business with Bobo Strategy.